project management for any business or personal brand is something that's very challenging.
you can certainly use a project management tool like Asana or Monday, but if you're looking to save some money Google Sheets can work wonders.
i've created this project management tool for you to use in your business.
preview of the sheet: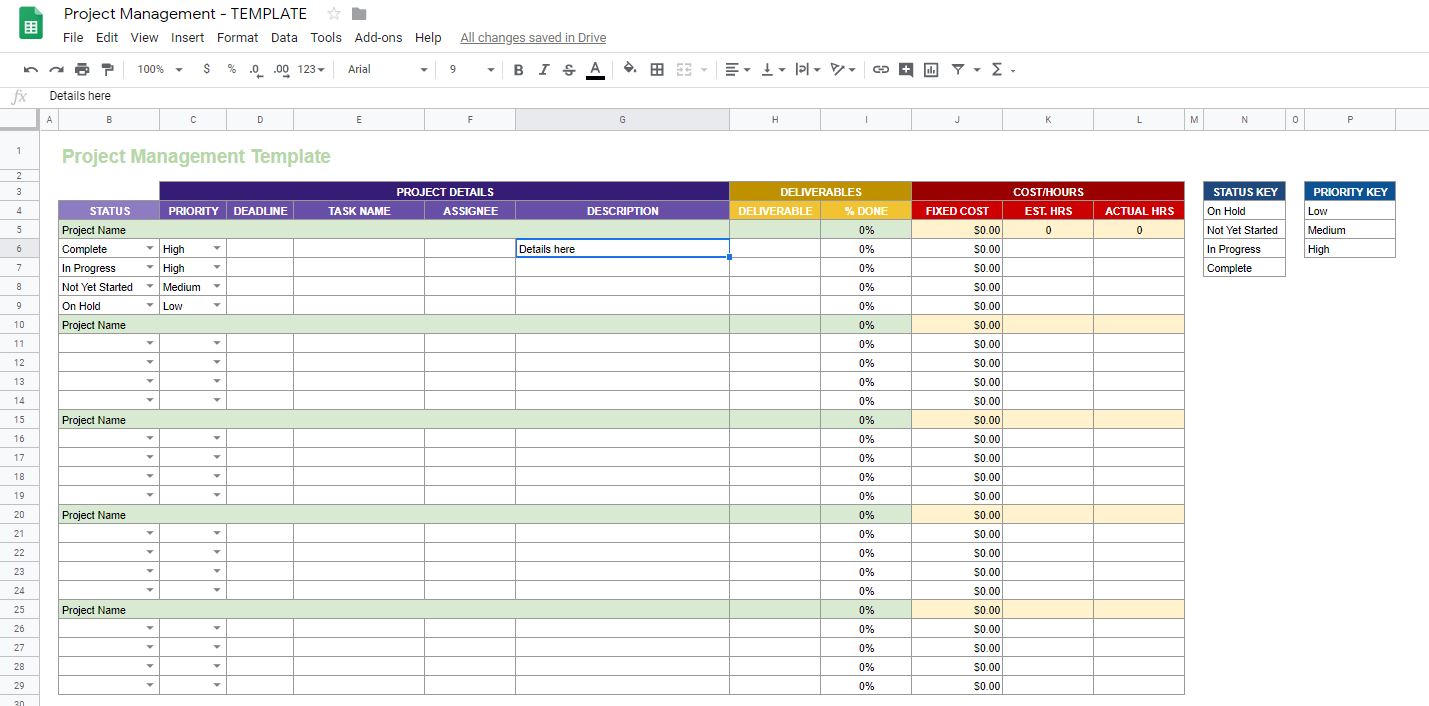 to add to your Google Drive, first open the project management tool sheet here, then click "File -> 'Make a copy'"
see screenshot below: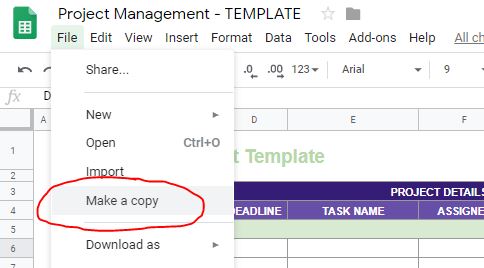 if you're enjoying this tool, please let me know!