time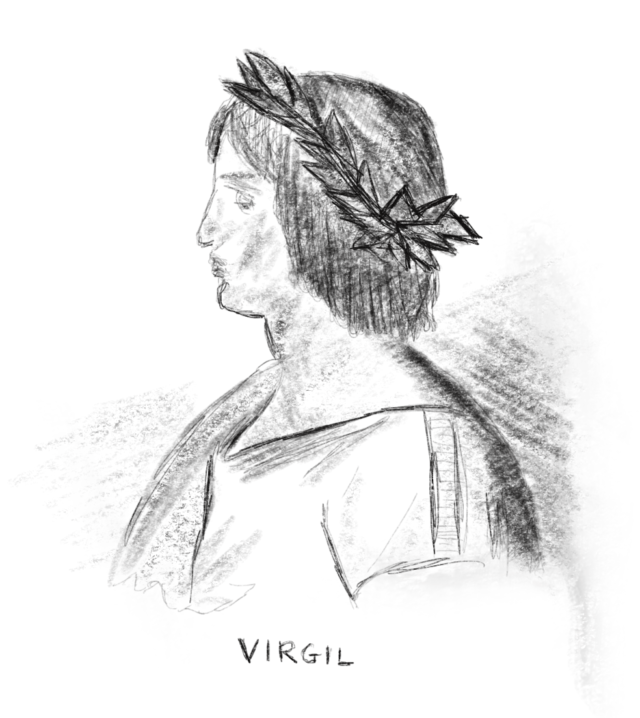 the concept of time is self-evident, but the longer one thinks about it, the more confusing it can be.
it's actually quite rare that we think about the fundamental nature of time, but that part matters much less than the principle statements outlined below:
time cannot be created. it is finite.
though it is finite, time does not stop.
time is not tangible.
one cannot change the direction of time.
everyone experiences time differently.
time cannot be saved.
when picking and choosing what we do in our day to day, it's important that we recognize and accept the principles noted above.
ancient Roman poet, Virgil, famously said,
"Time is flying never to return."
by nature, the scarcity of time is something to be scared of and fueled by.
some of the only things you can do with time are:
spend it.
reallocate it.
schedule it.
fallacies
as mentioned above, the concept of making time doesn't exist. making time or setting time aside is really a reallocation of time.
also, you cannot save time. that concept is a myth. saving time is actually short for "spending time elsewhere".
audit
if this interests you, do an audit of how you're treating your time. you may be surprised of what you find.