other people's stuff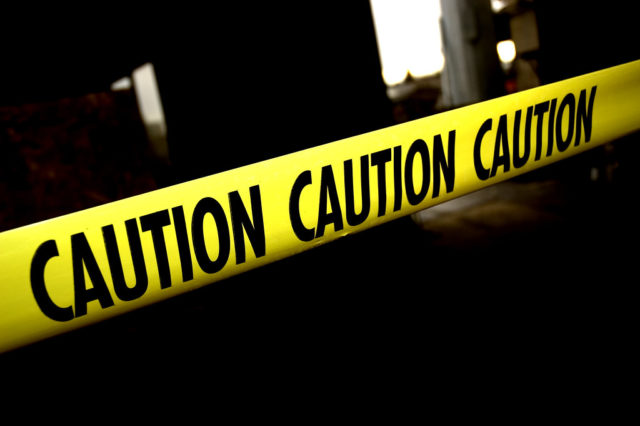 what is it?
it's their sh*t.
their: headaches, insecurities, negative feelings, complaints, unhappiness & more.
and it's disgustingly dangerous. (maybe more so than the coronavirus)
if you communicate regularly with those who are under-achievers then you may have realized some of them are trying to give you their "stuff".
they want to put it on you.
they may not even realize what they're doing (they usually don't).
why?
because:
it's much easier than working on a solution.
they are having a hard time dealing with it on their own.
they don't know what to do with it.
they don't want to take responsibility.
but… there's something you can do about it.
avoid it like the plague.
you shouldn't entertain (even just for a second) listening to it.
why?
because:
it's negative.
it's not important to you.
it has the ability to paralyze you.
it may bring down your mood.
it will rent space (for free) in your mind.
it will prevent you from doing something productive.
there is nothing that will protect you from people trying to give you their stuff, but you can prevent contracting it.
actually, it's completely up to you if you contract it or not.
so when you do come across these people, don't forget the above principles.
and let them know you do not and will not accept their stuff.
try reminding them that spending today complaining about yesterday won't make tomorrow any better.