local nursery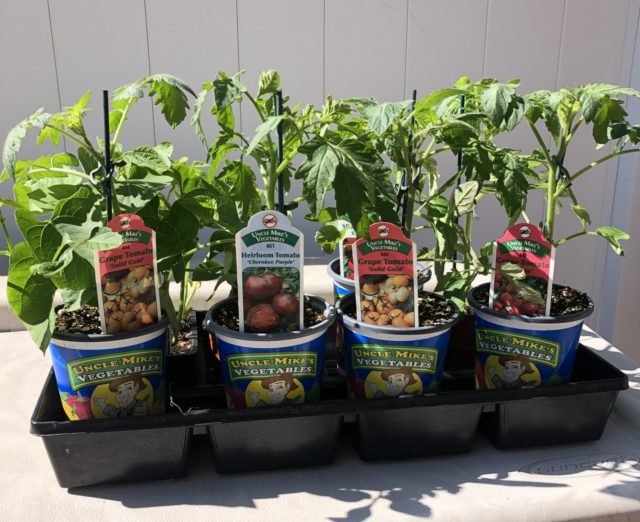 i bought some vegetable plants from a local nursery earlier today.
i love shopping there.
sure, their prices are a little higher than Home Depot or Lowe's.
but the level of customer service i receive is what keeps me coming back each season.
first off, they seem to be taking great precautions to keep their employees and customers safe. e.g. PPE, signs, distance, clear vinyl surrounding the cashier area, etc.
but what really did it for me was one of their super-star employees, April.
i had asked April a few garden related questions in hopes that she'd be able to help.
she thoroughly answered and gave me some quick tips.
she told me the wind is supposed to pick-up tonight, so she urged that i be careful and place a large bucket over my pole beans so that they don't get ripped out and blow away.
the amount of care for the plants and for my soon-to-be garden that April showed in her response was amazing.
this is why i continue to shop local.