Coffee with Nick V 025: reflecting, the current state of America, Tyson and colorized photos

as a reminder, i'm @nickvitucci on Twitter👋 and you're receiving this because you subscribed to this newsletter at coffeewithnickv.com or from an article on nickvitucci.com.
---
hi friend,
if you're new here, well, go get yourself a cup of coffee and enjoy.
i've republished past Coffee Episodes in the archive which can be found here: https://nickvitucci.com/coffee/. each email features short snippets of random facts, thoughts, ideas, findings, drawings, conversations, creations and more. do feel free to wander on over there if you feel up to making some time for it…
moving on…
---
interesting things

created
27 thoughts and lessons on life
as i'm closely approaching 28 years old, i've been reflecting on a piece i wrote on my 27th birthday (last yr). it's filled with 27 thoughts for 27 years. please, give it a read: https://nickvitucci.com/blog/27/
---
new Twitter avatar
in an attempt to move my actual face off of the Internet/Twitter, i decided to draw a sketch of my face and use that as my avatar instead. i really like the idea of separating my actual face from my online persona as much as possible. i guess an even better way of doing so would be to write under a pseudonym. maybe i'll do that – or maybe i already am…
let me know your thoughts on my drawing: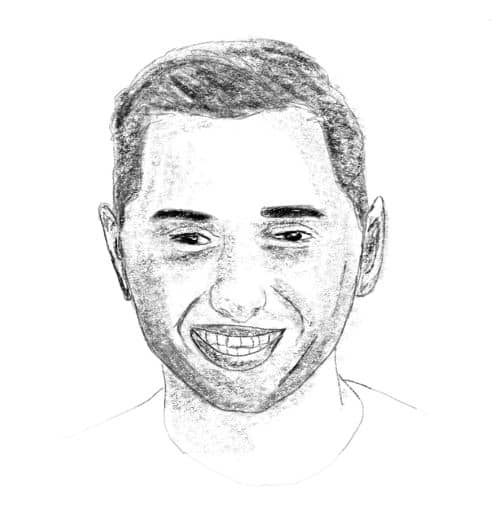 ---
found
the current state of America
it's not often i talk about topics like this due to the nature of context being lost in text (lose of body language cues, tone, etc), but i was fascinated by this Tweet and i think it really nails it. i'm certainly long America and am an optimist, but will always try to prepare for the worst as well…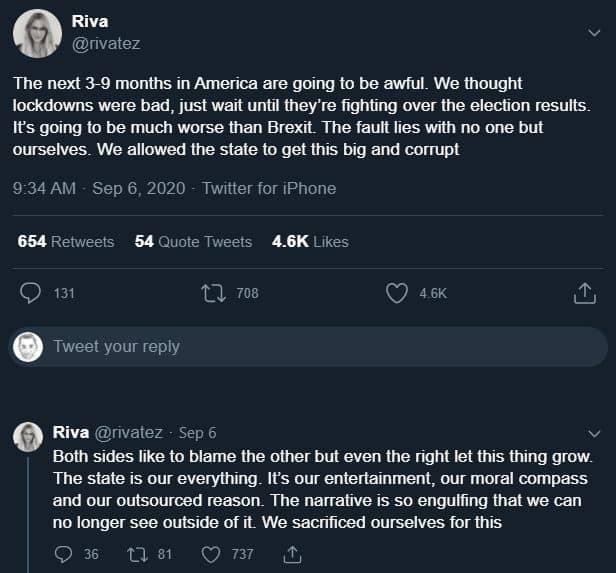 source: https://twitter.com/rivatez/status/130260108236376…
as a side, i think it's important to keep your consumption of news under your control as much as possible.
---
Mike Tyson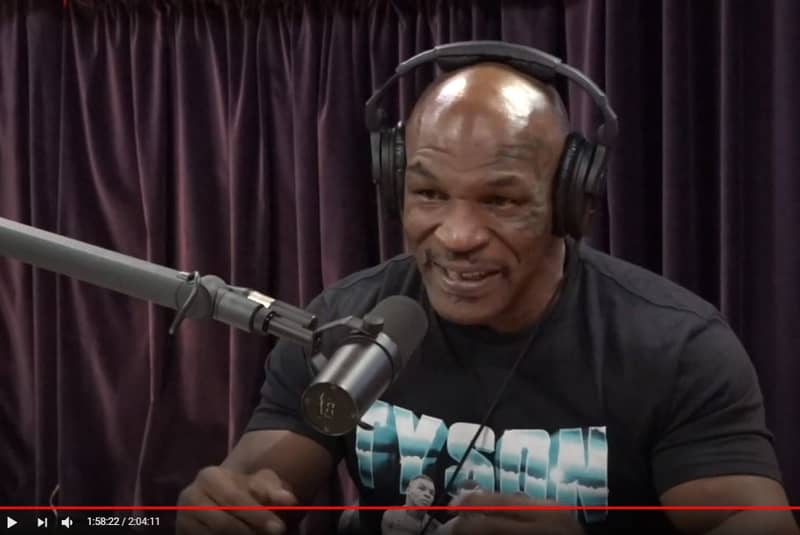 i really enjoyed the Mike Tyson episode on JRE.
a few lines he said that i especially liked:
"True greatness is worth dying for."
"You give up on the slightest struggle without discipline."

"Doing what you hate to do, but do it like you love it."
link: https://www.youtube.com/watch?v=hcPUoxTvw5g
---
old New York pictures in color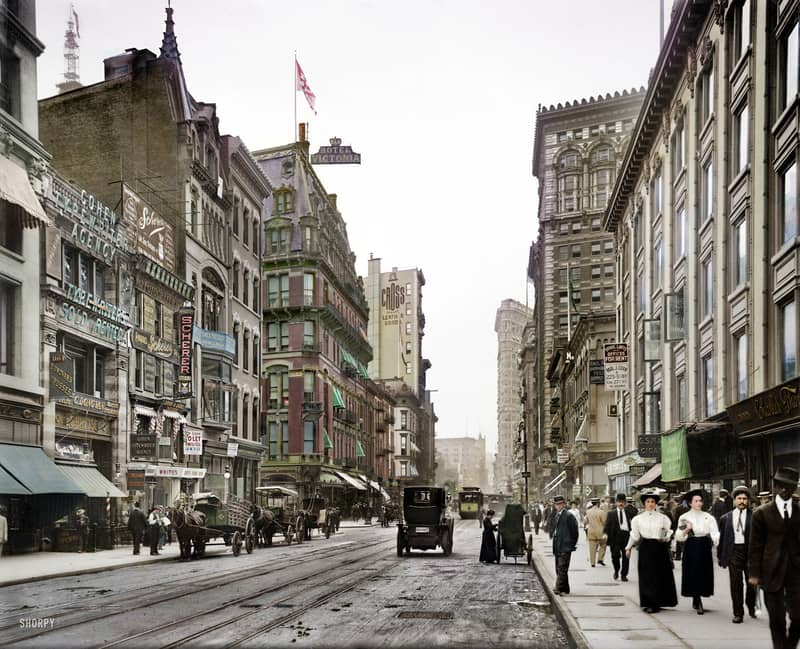 Broadway, NYC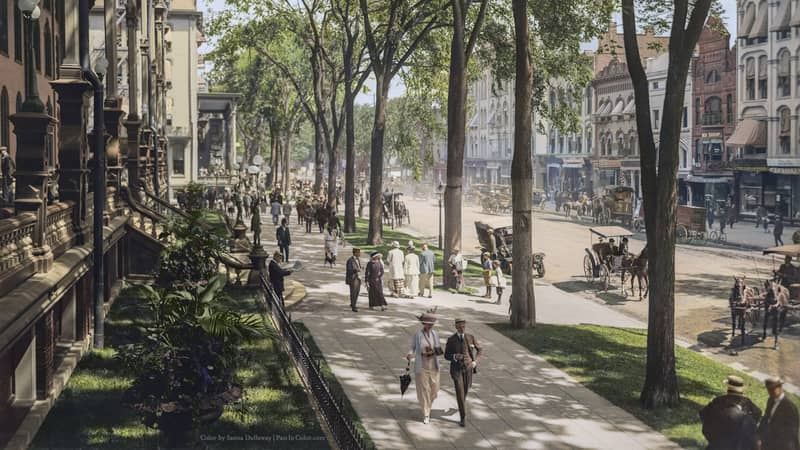 Broadway Saratoga Springs, New York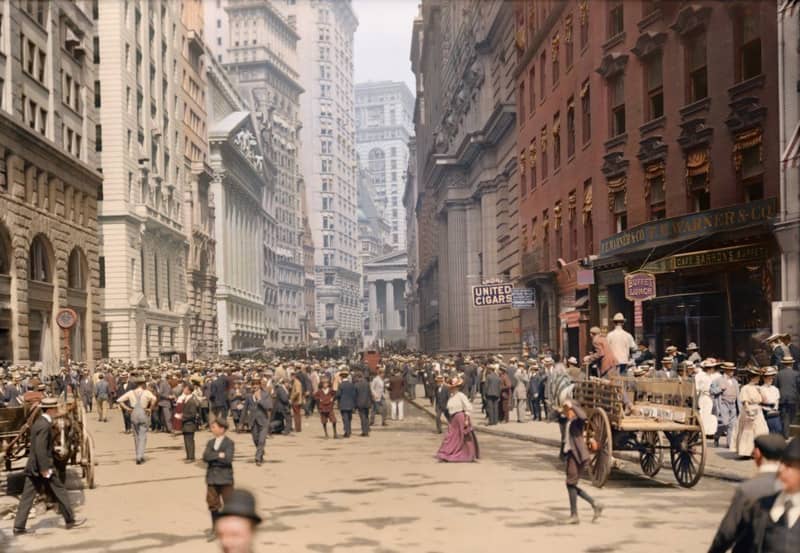 Broad Street, NYC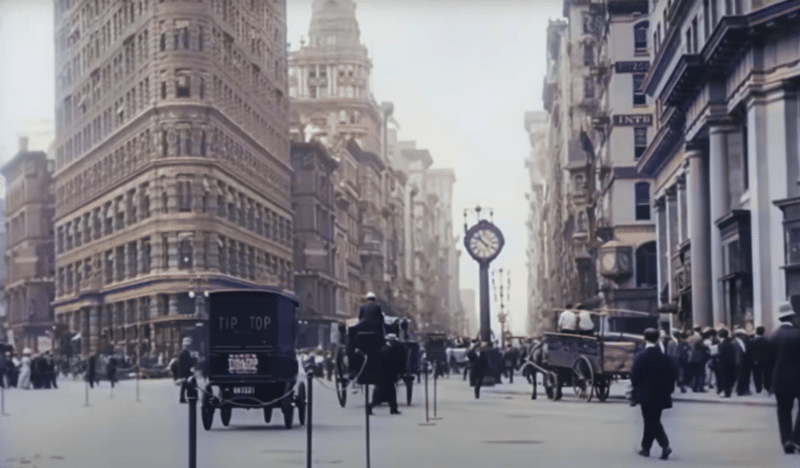 Flatiron Building, NYC
i think this concept of colorizing old photos is intriguing. it's actually very fun to try if you have access to the right software – i guess Photoshop or Gimp.
of course, old black and white photos are beautiful just as they are, but adding color is a fun way to further bring the photos to life and get a better idea of what that place, person or thing may have actually looked like.
this is an old picture of my grandmother (Nanny) that i attempted (i'm an amateur) to colorize:

if you want to read more about photo colorization, take a look at this tutorial. if you have old photos of family, do give this a try – would love to see what you come up with!
---
add me on Strava
i have been meaning to mention this, but keep forgetting. all of my fellow Strava users, be sure to follow me: https://www.strava.com/athletes/52231879
last 4 week running averages below: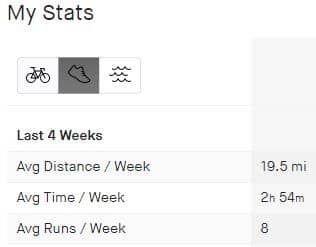 happy running!
---
interesting quote i came across
"Attitude is a little thing that makes a big difference."
– Winston Churchill
---
that's all for this week.
until next time,
Nick V
ps if you like what you've read, please share with your friends. they can sign up for the list here. also, i always welcome recommendations of any books, podcasts, movies, etc. let me know!