Coffee with Nick V 023: over-optimize, the beauty of windows and Hugh Jackman

as a reminder, I'm @nickvitucci on Twitter👋 and you're receiving this because you subscribed to this newsletter at coffeewithnickv.com or from an article on nickvitucci.com.
---
hey all,
wrote a quick thought on the concept of over-optimizing. i'll paste it directly in here, but will also link to it below:
over-optimize
in the world of Twitter that i often frequent, the word "optimization" is used often.
the word optimization means:
an act, process, or methodology of making something (such as a design, system, or decision) as fully perfect, functional, or effective as possible (Merriam Webster)
i have few issues with the idea of optimizing anything and everything, but many issues with the concept of over-optimizing.
sure, i want to optimize all facets of my life: work, relationships with family and friends, my workouts, my coffees (pour over) and the list goes on and on…
i want to be sure i do so in a way that is natural or organic. i don't want to spend time getting angry at moments when the optimization wasn't so optimal.
i don't want to lose focus on the natural beauty of hiccups, setbacks, hold-ups, disappointments or delays.
i'm typing this from my laptop, in the backyard, hunched over some footrest that i'm using as a desk. clearly i'm not in the most optimal position. but, the very beauty around me is some that i won't negotiate to lose – Roman (my dog) chewing on a bone beside me, the sound of a small waterfall in a pond and a few birds chirping.
now, it's not ideal and there exists a different environment that may be considered more beautiful, but i will enjoy this beauty – right now.
so where am i going with this?
i don't know.
i only imagined this concept about thirty minutes ago and started typing out my thoughts right away.
to conclude, i think that it is important to try and enjoy right now – sure, optimize like crazy, but try not to over-optimize.
i'll work towards something new and different (optimizing), but be careful to not over-optimize.
link here: https://nickvitucci.com/blog/over-optimize/
---
interesting things i consumed
Windows of the World by photos by Andre Vicente Gonçalves
Andre is a photographer from Portugal with a deep passion for capturing nature, landscapes and portraits as he (and his lens) see it.
i stumbled across a Twitter thread that outlined his latest project titled 'Windows of the World'.
this collection hones in on the major source of a building's personality – its windows. Andre says it best – "… [windows] serve as a bridge between nature and the building's interior, they bring nature's vitality inside the building. How they create that bridge defines the personality of its builder – and those who commissioned him."
Andre discovered that not only do buildings have a distinctive identity but the city they are located in do as well.
take a look at the below picture's from a couple of cities and click through to his website or the Twitter thread to find more:
Windows of Paris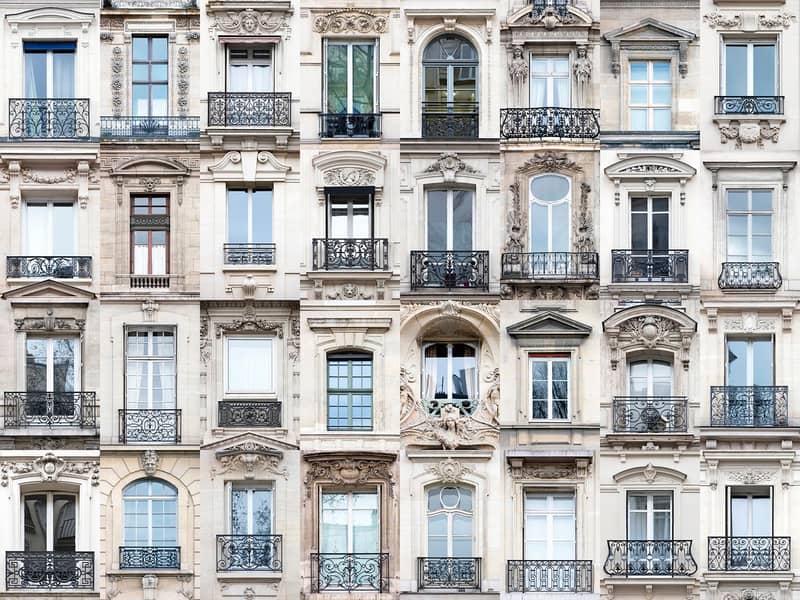 Windows of Venice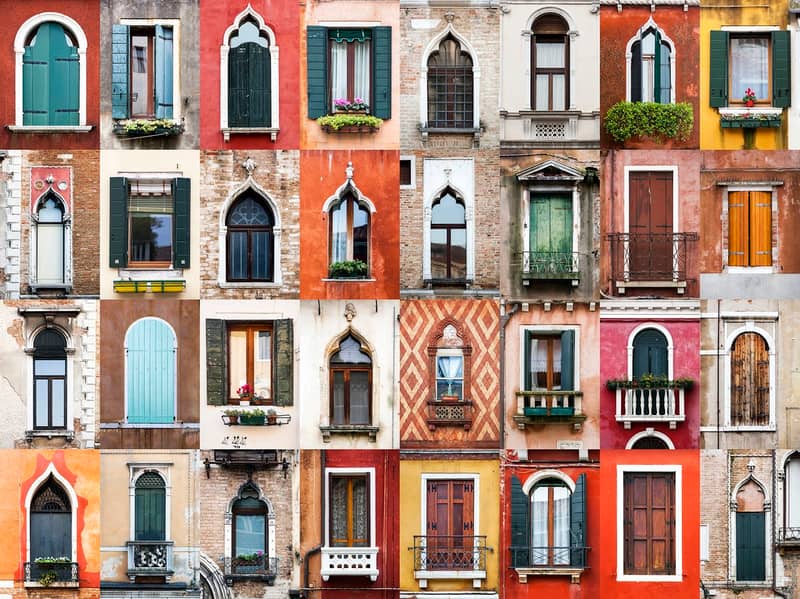 link to Andre's website: https://www.andrevicentegoncalves.com
link to Twitter thread here: https://twitter.com/JoaquimCampa/status/1297066943820836864
---
Hugh Jackman on Tim Ferriss' Podcast
i listened to this recent podcast of Tim Ferriss interviewing Hugh Jackman. it was full of great nuggets on life and how Jackman does what he does.
i really enjoyed this quote from Hugh:
"My feeling was you have to drive, you have to work. You cannot be a victim, you cannot wait for the phone to ring. You have to go out and generate and get your brand out there and get going."

link here: https://tim.blog/2020/06/26/hugh-jackman/
---
interesting quote i came across
"I am an old man and have known a great many troubles, but most of them never happened."
– Mark Twain
---
that's all for this week.
until next time,
Nick V
ps if you like what you've read, please share with your friends. they can sign up for the list here. also, i always welcome recommendations of any books, podcasts, movies, etc. let me know!
Unsubscribe | Update your profile | PO 7642, Wantagh, New York 11793