Coffee with Nick V 015: the biggest lie, home buying & a new piece from the blog

as a reminder, I'm @nickvitucci on Twitter👋 and you're receiving this because you subscribed to this newsletter at coffeewithnickv.com or from an article on nickvitucci.com.
---
good morning from New York,
we are now half way through 2020. wild…
enjoy some of this weeks finds below and feel free to click-through to read more about any of them.
---
interesting things i consumed
the giant lie known as the Food Pyramid
remember this food pyramid thing? yeah, it's a lie.
imagine eating 11 servings of grains (carbs) each day and thinking it were "balanced" and "healthy".
carbs break down into sugars and quickly elevate your blood sugar level. the excess blood sugar is stored as fat.
Professor Mark Hegsted of Harvard and his team of researchers are the folks behind this blueprint of bs. a blanket approach to eating was never wise. people have varying body types, activity level and more – not to mention their age and gender play a role in how they react to certain food types.
it's too bad pasta isn't actually "healthier" than an apple…
i guess it is worth noting that i am not a dietary expert and none of this is meant to be taken as dietary advice.

---
millennials aren't buying homes
as of 2019, millennials owned only 5% of US homes compared to 15% for the previous generation at the same age. millennials are accumulating student loan debt and consumer debt instead of mortgage debt.
let's take a look at net worth numbers:
medium net worth by age of head of household (2016)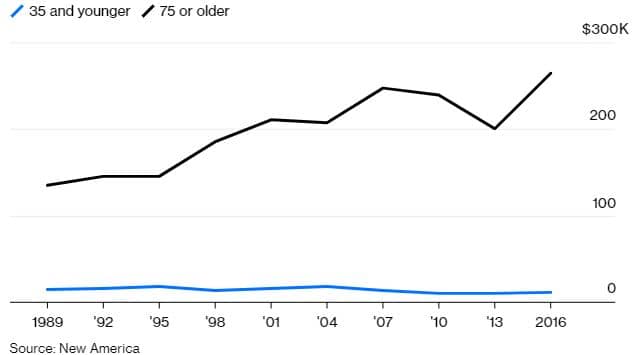 millennials will eventually inherit their parents' wealth (including houses), but this won't happen for another 10 to 20 years. many millennials will struggle through their prime family-building years and the wealth divide will continue to grow.
part of the problem here is that student loans are federally guaranteed, so universities have continued to raise tuition. we probably would only see a fraction of the population attend university if federal aid was cut. it's time to rethink college.
source: https://www.bloomberg.com/opinion/articles/2020-06-24/millennials-will-be-poorer-than-parents-if-they-can-t-buy-homes
---
HBO renewed Curb Your Enthusiasm for an 11th season!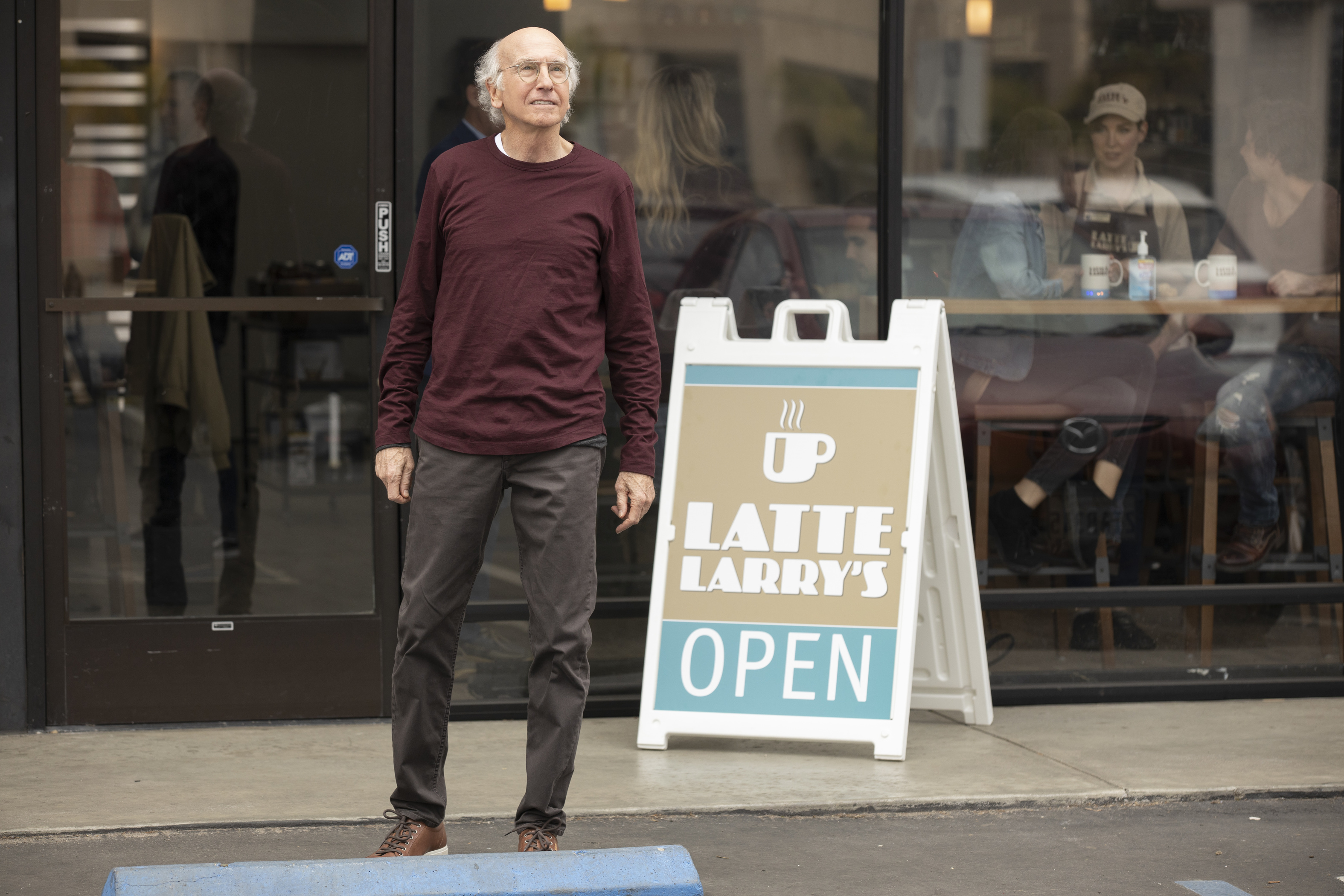 Larry David was quoted in the press release: "Believe me, I'm as upset about this as you are. One day I can only hope that HBO will come to their senses and grant me the cancellation I so richly deserve."
---
James Martin, a Jesuit priest, wrote a very insightful thread on Twitter about the depiction of Jesus and how we've gotten it wrong.
read it here: https://twitter.com/JamesMartinSJ/status/1276283393924366336
---
helicopter urbanism vs foot urbanism
you can identify the best parts of a city from an aerial image.
below is a picture of Zurich, Switzerland: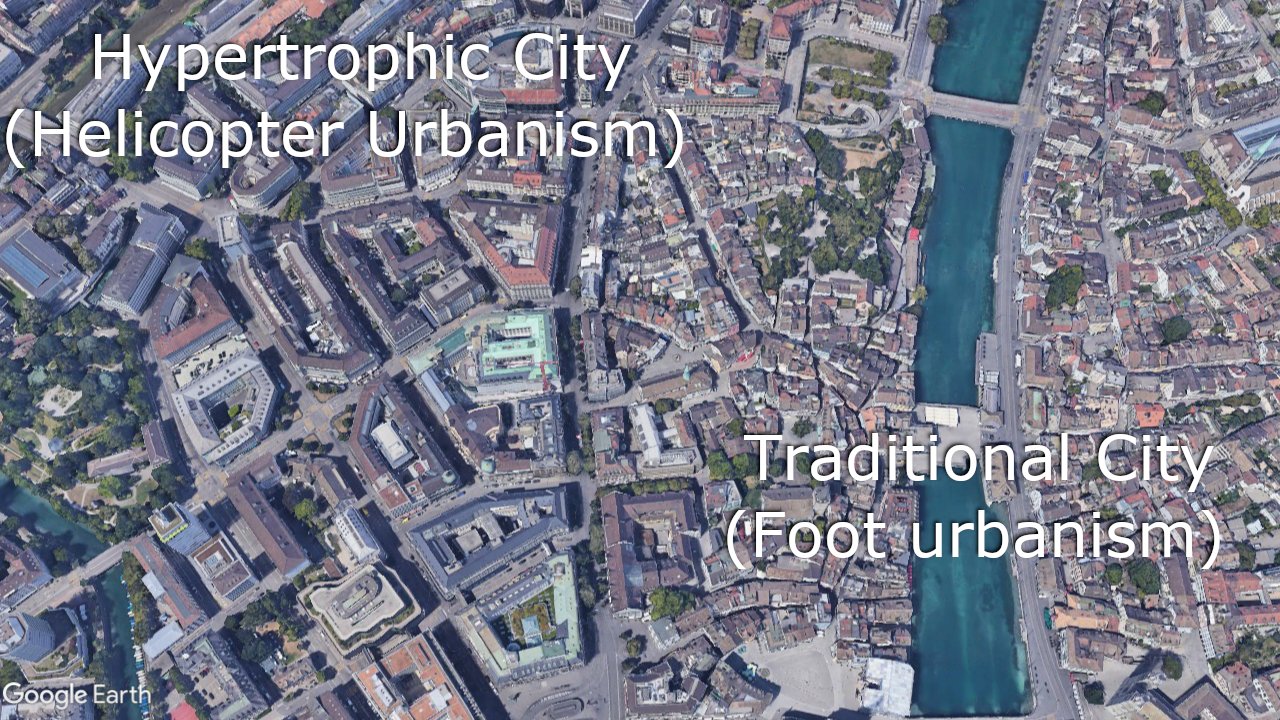 notice the difference?
the left side looks better from the top-down view.
but, the 'foot urbanism' setting is my preferred because the aesthetic of the city while walking on the ground (through the streets) is far more important than what it looks like from in the sky.
source: https://www.andrewalexanderprice.com/blog20190212.php#.XvyCkShKiUk
---
from the blog
other people's stuff
what is it?
it's their sh*t.
their: headaches, insecurities, negative feelings, complaints, unhappiness & more.
and it's disgustingly dangerous. (maybe more so than the coronavirus)
continue reading here: https://nickvitucci.com/blog/other-peoples-stuff/
---
interesting pictures
Daytona Beach looked like in 1957

original Penn Station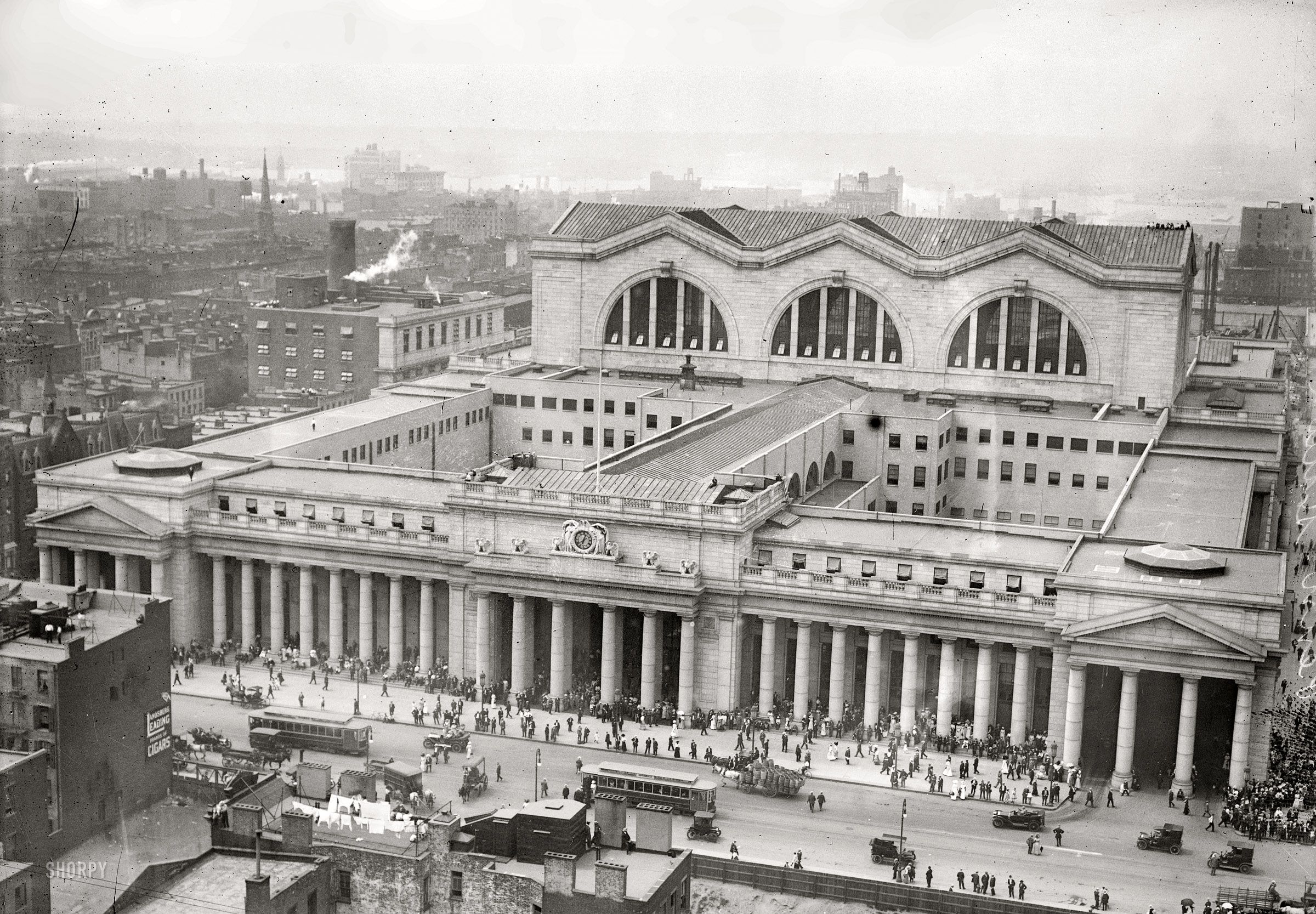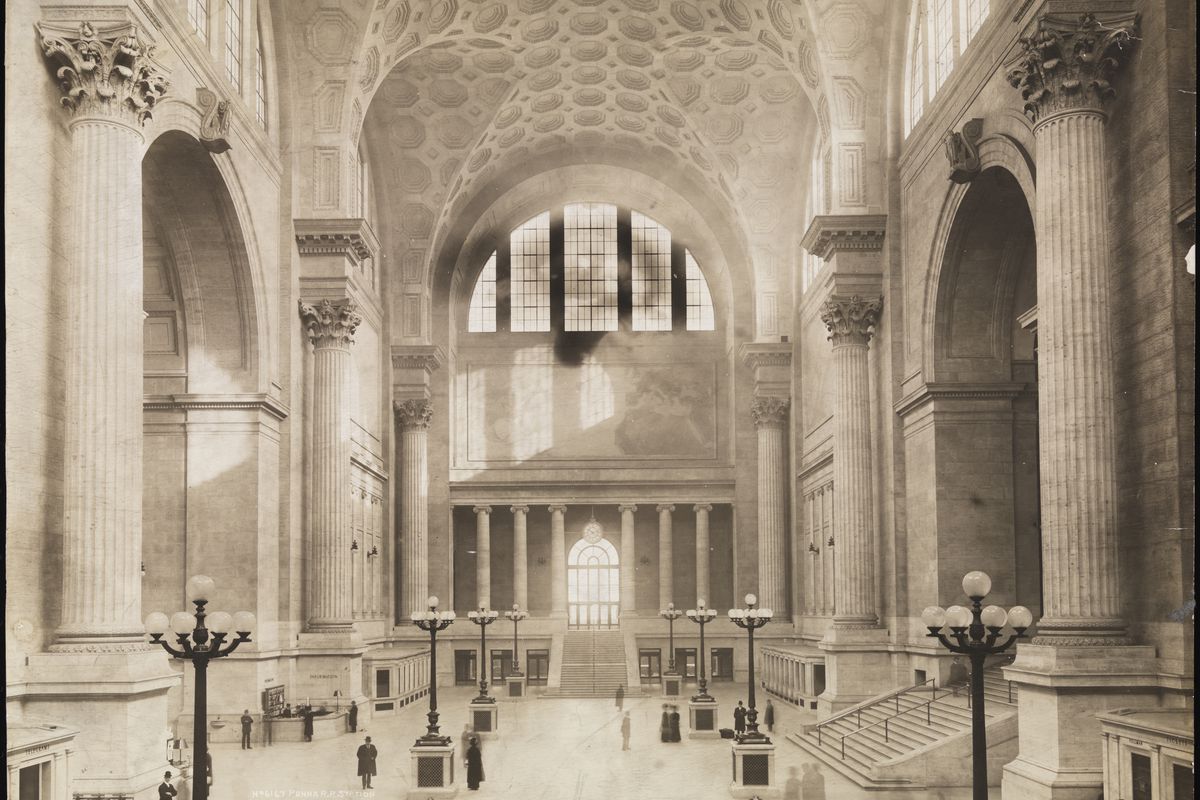 school in Afghanistan
---
interesting quote i came across
"If a decision is reversible, make it as soon as possible. If a decision is irreversible, make it as late as possible. When the stakes are low, inaction hurts you. When the stakes are high, speed can kill you."
– Shane Parrish
---
that's all for this week.
until next time,
Nick V
ps if you like what you've read, please share with your friends. they can sign up for the list here. also, i always welcome recommendations of any books, podcasts, movies, etc. let me know!

Unsubscribe | Update your profile | PO 7642, Wantagh, New York 11793