Coffee with Nick V 014: New York Times, Apple, Bill Ackman & more

as a reminder, I'm @nickvitucci on Twitter👋 and you're receiving this because you subscribed to this newsletter at coffeewithnickv.com or from an article on nickvitucci.com.
---
happy Wednesday,
there will be greener pastures. remember?
we have no other option.
---
interesting things i consumed

#GhostNYT: Doxxing bloggers for clicks
New York Times tried to dox Scott Alexander, a prominent science and tech blogger. Scott remains pseudonymous in his writing online for a number of reasons. the main reason is because he is a psychiatrist and it is important to prevent patients from knowing about him outside of his psychiatric work. he elaborates more on this in a recent blog post at Slate Star Codex (and also explains some of the situation going on with NYT).
at the time of writing this New York Times doesn't seem to care about Scott's reasoning and they're pushing to reveal his identity anyway. time and time again we see journalists drifting away from the sacred trust of protecting the identity of their sources.
as a source, often times, your incentives are most likely not aligned with the incentives of the journalist's – don't assume they have good intentions.
the current state of journalism is one to question and it's important we (the readers) take a good look at where and from whom we are getting our information.
---
Microsoft is shutting down Mixer
Microsoft is closing its streaming platform, Mixer, on July 22nd and plans to move existing partners over to Facebook Gaming. just under one year ago, Microsoft signed top streamers Ninja and Shroud. they're both walking (as free agents) with payouts of $30 million and $10 million respectively.
it'll be interesting to see what Ninja and Shroud plan to do in the future.
hopefully they didn't burn bridges at Twitch…
---
WWDC2020
Apple announced updates to iOS, iPadOS, MacOS, TV OS and WatchOS in the opening keynote of WWDC2020. some of the messaging features look great (and are long overdue) – they include threading messages and mentions.
see below pic to get a better idea of the iMessage updates: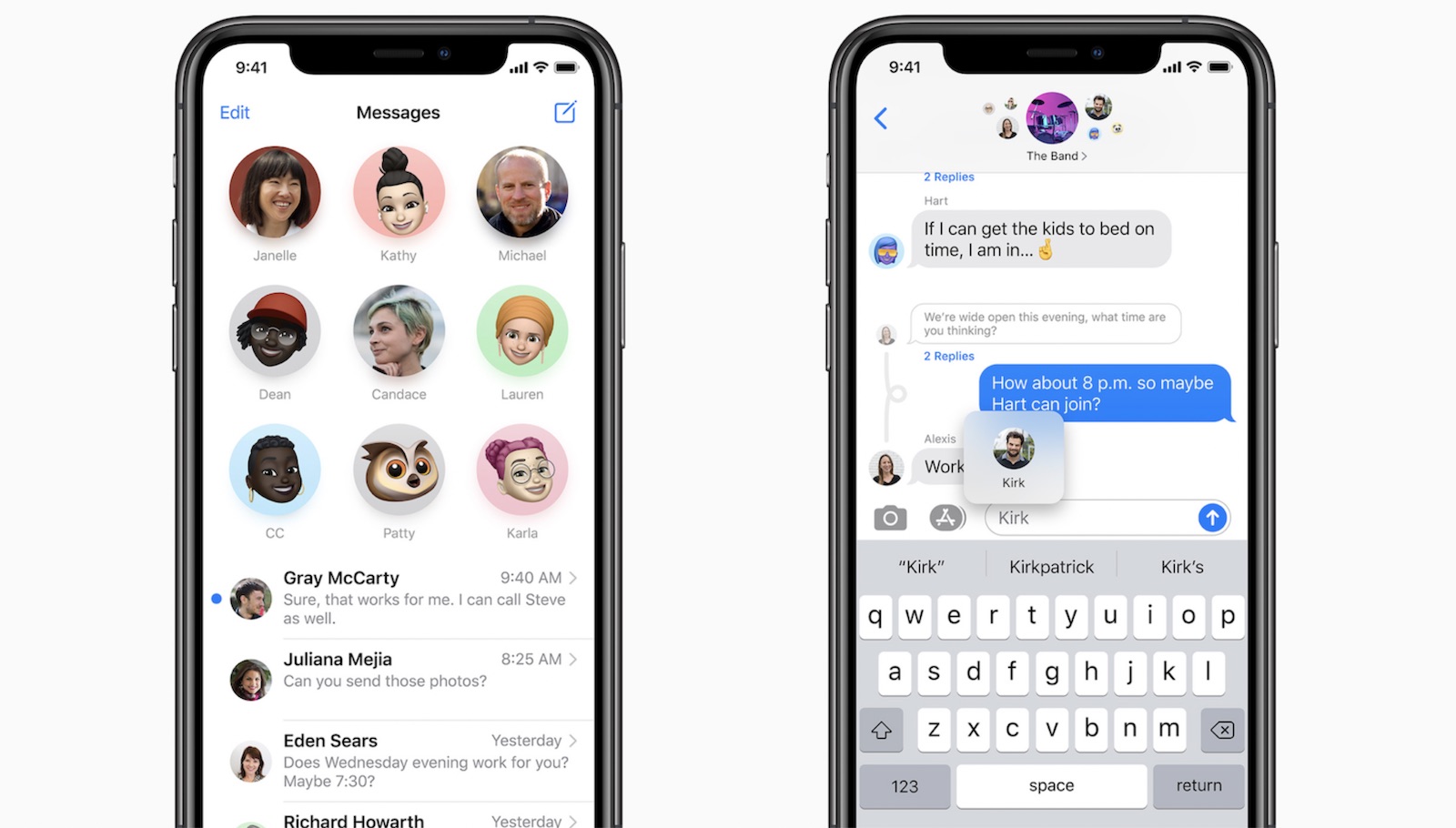 ---
Bill Ackman's $4 billion bet
billionaire investor Bill Ackman disclosed plans for an IPO of a blank check company that's looking to raise $3 billion (his fund will put up $1 billion). he plans to offer 150 million shares at $20 per piece. the investment vehicle will target "Mature Unicorns"; in other words, more developed and privately financed companies valued at more than $1 billion. he said it may also target high-quality IPO candidates, PE portfolio companies and family owned companies.
Ackman's hedge fund managed $10.7 billion of assets as of June 9th, this year and they pocketed over $2 billion in bets against the market.
---
from the blog
Sahil Lavingia
Sahil was the 2nd employee at Pinterest, but left (before his equity vested) and later founded Gumroad. Gumroad is an online platform that enables creators to sell products directly to consumers (wiki). creators of all types (authors, comedians, designers, filmmakers, musicians, developers, marketers and more) use Gumroad to sell [mostly digital] products to consumers.
i compiled some of Sahil's most retweeted tweets (of his last 3k tweets) and published them on my site — there are some gems in there.
---
that's all for this week.
until next time,
Nick V
ps if you like what you've read, please share with your friends. they can sign up for the list here. also, i always welcome recommendations of any books, podcasts, movies, etc. let me know!
Unsubscribe | Update your profile | PO 7642, Wantagh, New York 11793