Coffee with Nick V 011: charity list, Musk, Google
hello!
crazy to think that we're already just about half way through 2020…
---
social injustice: charity list
social injustice, which may be the greatest (and longest standing) challenge that America has faced, must be taken seriously by everyone. the heroes of America have been people who have united all Americans. think: Harriet Tubman, Frederick Douglass, MLK Jr, Rosa Parks, Abraham Lincoln and many more.
i don't have a formally prepared statement on this, but i will leave you with the message above, a quote and a list of charities that you may interested in donating to.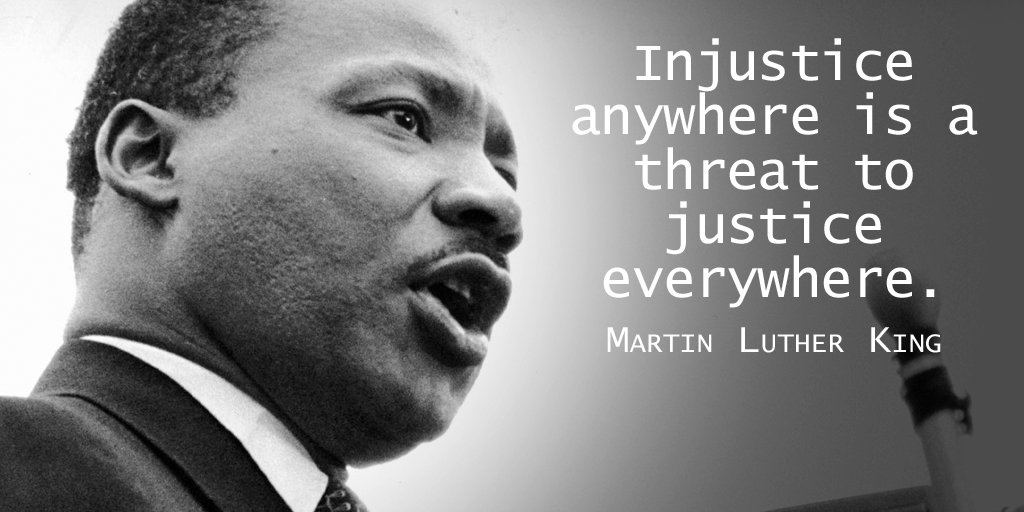 charities:
https://minnesotafreedomfund.org/

https://www.blackvisionsmn.org/

https://www.reclaimtheblock.org/home

---
SpaceX X NASA

SpaceX, the company Musk founded in 2002, launched 2 astronauts (Bob Behnken and Doug Hurley) into Earth's orbit on Saturday.
this marks the first time a commercial spacecraft has carried humans into space and it's the first time astronauts have launched from United States soil since the end of the Space Shuttle Program 9 years ago.
Behnken and Hurley are scheduled to live in the International Space Station for up to 110 days. the 2 are pictured below "hugging" their families goodbye before lifting off:
NASA told Business Insider that it estimated a 1 in 276 chance that the flight could be fatal and a 1 in 60 chance that a problem would cause the mission to fail (but not kill the crew).
crazy!
Behnken and Hurley took those odds.
would you?
---
car-free cities

some of the world's most popular cities have been facing the challenge of ridiculous spikes in traffic.
to combat this problem, some cities are banning diesels, pedestrianizing streets and some even removing cars completely.
here are a few pictures of some car-free cities around the world:
Giethoorn in the Netherlands

sometimes referred to as "Venice of the North". residents travel throughout the city using a network of canals and bicycle trails.
Ghent, Belgium
the city of Ghent did away with cars in 1996 in an effort to tackle the constant traffic jams and declining air quality in the area. this city is made up of nearly 90 acres of car-free land. aside from walking, the only way of travel is public transit or cycling.
Island of Sark, Channel Islands
the people of Sark Island use only bicyles, horses and carts to get around. even the island ambulance is hooked to a tractor. i'd hate to have an emergency there!
for more car-free cities, see here.
---
Google rescinds job offers

last month, CEO Sundar Pichai told employees that hiring would slow as the coronavirus pandemic created uncertainty for businesses across nearly all industries.
and now, Google reportedly rescinds job offers for more than 2,000 people who had agreed to work as contractors.
it's unfortunate for those people and it certainly brings up the greater issue of full-time employees vs. contractors and the worry/lack of benefits that may be derived from not being a full-time employee.
---
that's all for this week.
until next time,
Nick V
ps if you like what you've read, please share with your friends. they can sign up for the list here. also, i always welcome recommendations of any books, podcasts, movies, etc. let me know!
Unsubscribe | Update your profile | PO 7642, Wantagh, New York 11793